Last week we read

It's Not Fair

by Amy Krouse Rosenthal and my 2nd graders had a choice to reach out through

Padlet or Twitter.

We are collaborating with another school through both these tools. Here are my students responses to something that they feel isn't fair.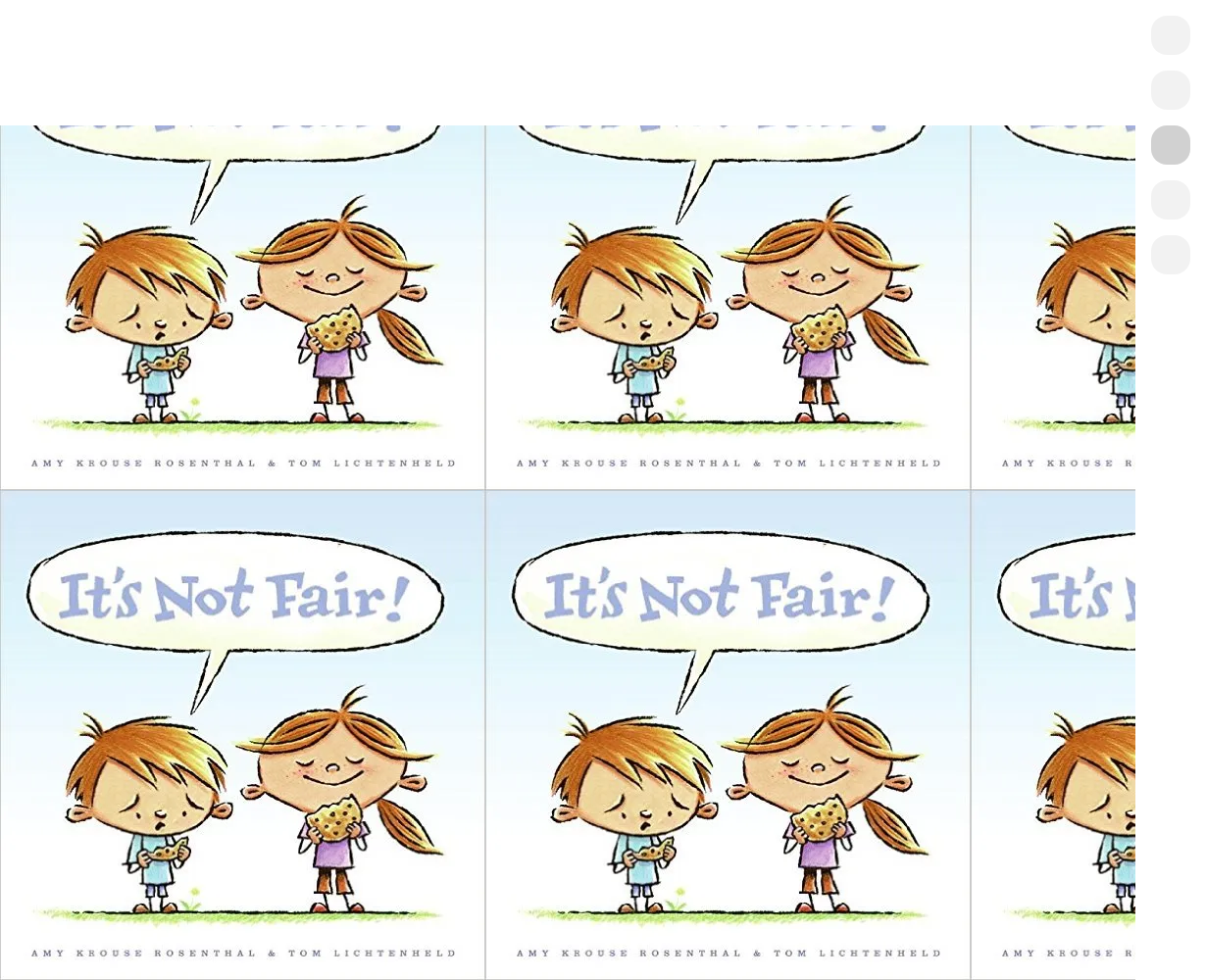 Before
Tweeting

we discuss the

expectations

of tweeting. Students must use my Media Center account and I tell them they should not have their own Twitter account. The expectations we discuss are as follows:
borrowed from @mrswideen
Students must use this form and then get their Tweet approved by me before being allowed to Tweet!
Here are some of the Tweets we sent out:
I am still "muddling" through guiding my classes to watch for Tweets in response to their Tweets. This is where I still need practice! The LEARNING IS MESSY!
Next week we will be moving on to our next GRA book, Exclamation Mark! This book is so much fun to read out loud. Hoping we can find someone in our time zone to Skype with to discuss this book.